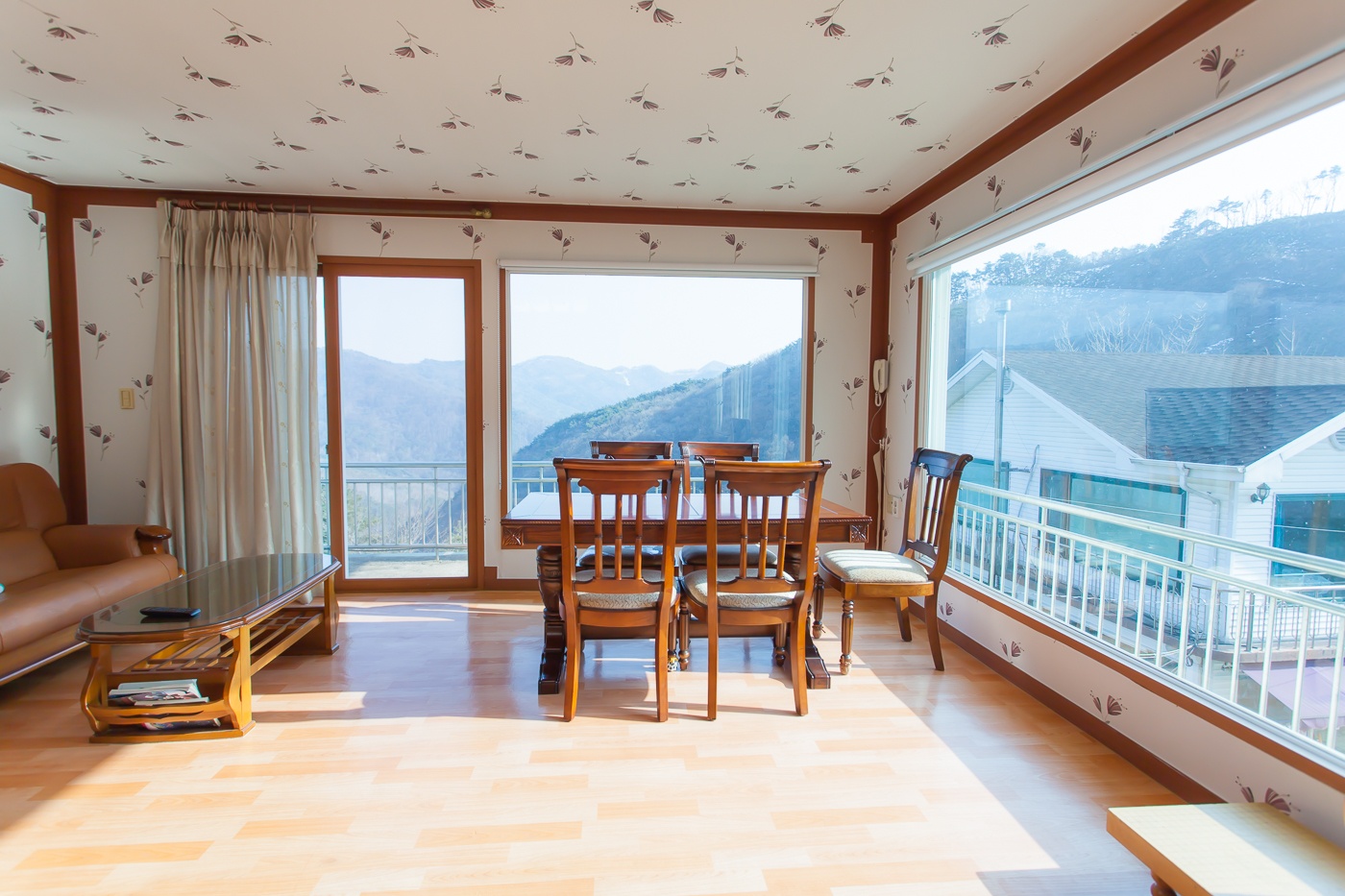 About 700village (700빌리지):
700 Village is located 700m above sea level and has a dense forest to experience the beauty of nature with fresh air.
In 700 Village, you can enjoy dog sled, mountain motorbikes, paragliding, survival games, mountain climbing, well-being experiences, and children's camps during winter vacation. Also there are variety of leisure activities you can enjoy.
In particular, dog sled is a leisure sport that can be enjoyed during the winter.
Special Feature:
Free Wifi and free parking is available for all guest.
All rooms are non-smoking.
Check-in time is from 14:00 to 21:00 and Check-out time is 11:30 of last day of stay.
How to make a reservation:
Contact us by phone : 033-336-1277 / 010-6266-1277
Address:
154, Gogilcheon 3-gil, Pyeongchang-eup, Pyeongchang-gun, Gangwon-do
Room Amenities:
Flat-screen TV / Air Conditioner
Refrigerator / Microwave Oven
Fully-equipped kitchen / Electric rice-cooker
Hair dryer / Toiletries
Nearby Attraction:
Phoenix Park Resort
HeungJeong Valley
Woljeongsa/Odaesan
YongPyeong Resort / Alpensia Resort
Buckwheat Flower Festival (Hyoseok Cultural Festival)
DaeGwanRyeong Yangtte Ranch / PyeongChang Trout Festival
Rooms:
Gamjakkot
Guests per room : 12 persons ~ 13 persons
Room Size & Type : 132m2 - 4 Bed Rooms / 1 Living Room / 1 Kitchen / 2 Bathrooms
Room Rate (Regular Season) : KRW 300,000 ~ KRW 300,000
Room Rate (Peak Season) : KRW 350,000 ~ KRW 350,000
Memilkkot
Guests per room : 10 persons ~ 11 persons
Room Size & Type : 132m2 - 3 Bed Rooms / 1 Living Room / 1 Kitchen / 2 Bathrooms
Room Rate (Regular Season) : KRW 250,000 ~ KRW 250,000
Room Rate (Peak Season) : KRW 300,000 ~ KRW 300,000
Jindalrae
Guests per room : 4 persons ~ 5 persons
Room Size & Type : 50m2 - 1 Bed Room / 1 Living Room / 1 Kitchen / 1 Bathroom
Room Rate (Regular Season) : KRW 100,000 ~ KRW 100,000
Room Rate (Peak Season) : KRW 130,000 ~ KRW 130,000
Baekilhong
Guests per room : 4 persons ~ 5 persons
Room Size & Type : 50m2 - 1 Bed Room / 1 Living Room / 1 Kitchen / 1 Bathroom
Room Rate (Regular Season) : KRW 100,000 ~ KRW 100,000
Room Rate (Peak Season) : KRW 130,000 ~ KRW 130,000
Jajaknamu
Guests per room : 8 persons ~ 9 persons
Room Size & Type : 99m2 - 2 Ondol Rooms / 1 Kitchen / 2 Bathrooms
Room Rate (Regular Season) : KRW 200,000 ~ KRW 200,000
Room Rate (Peak Season) : KRW 250,000 ~ KRW 250,000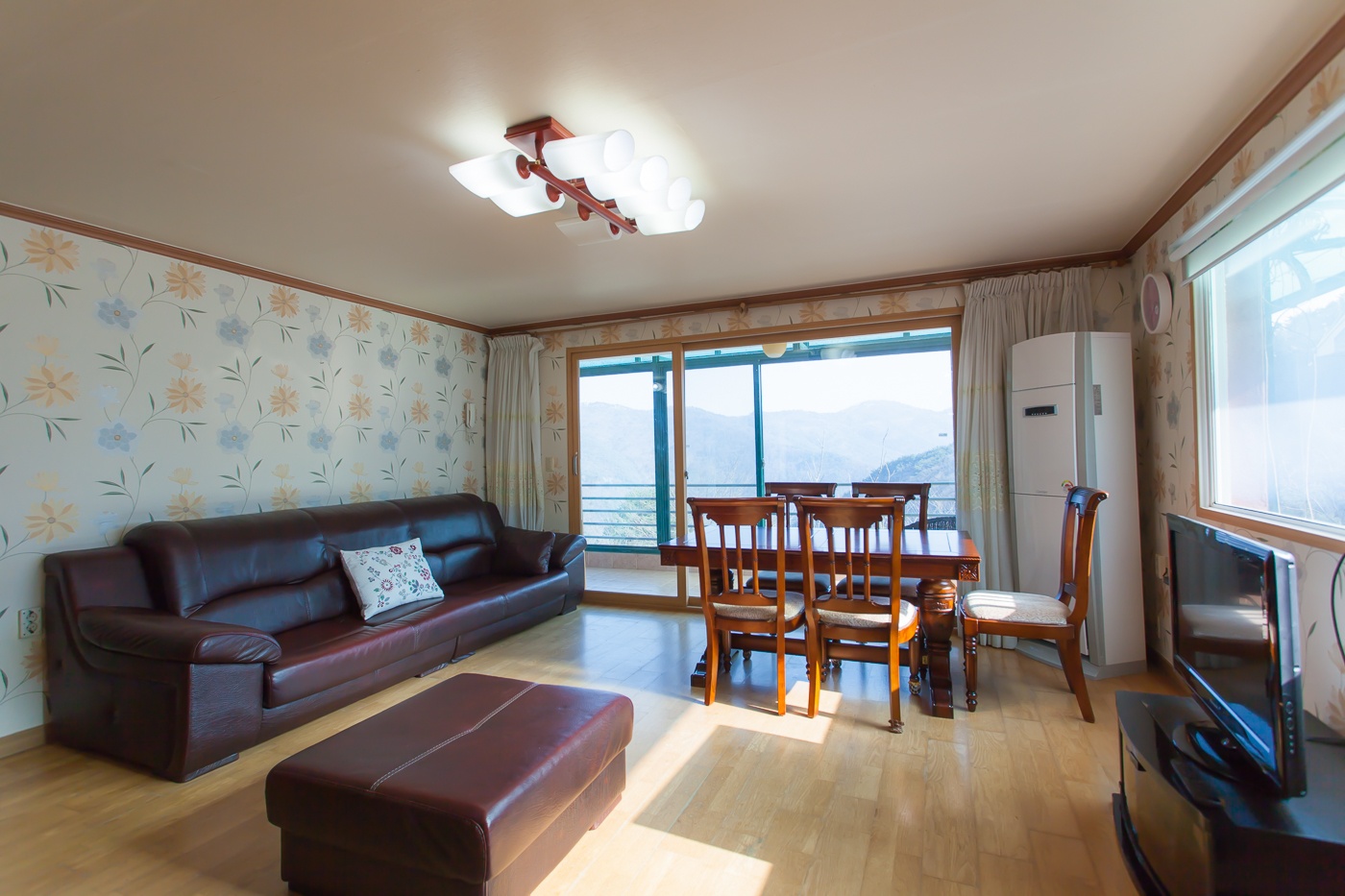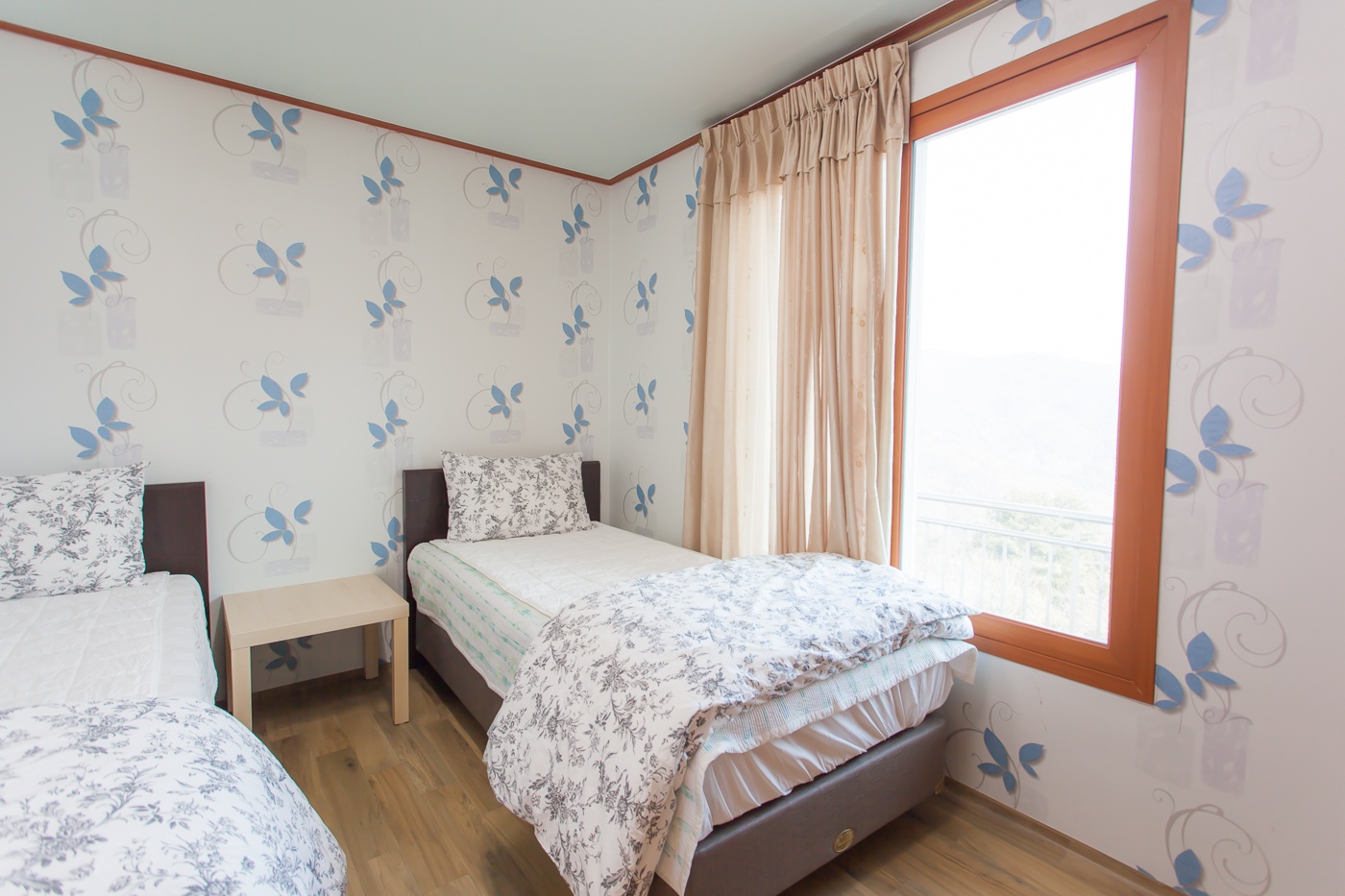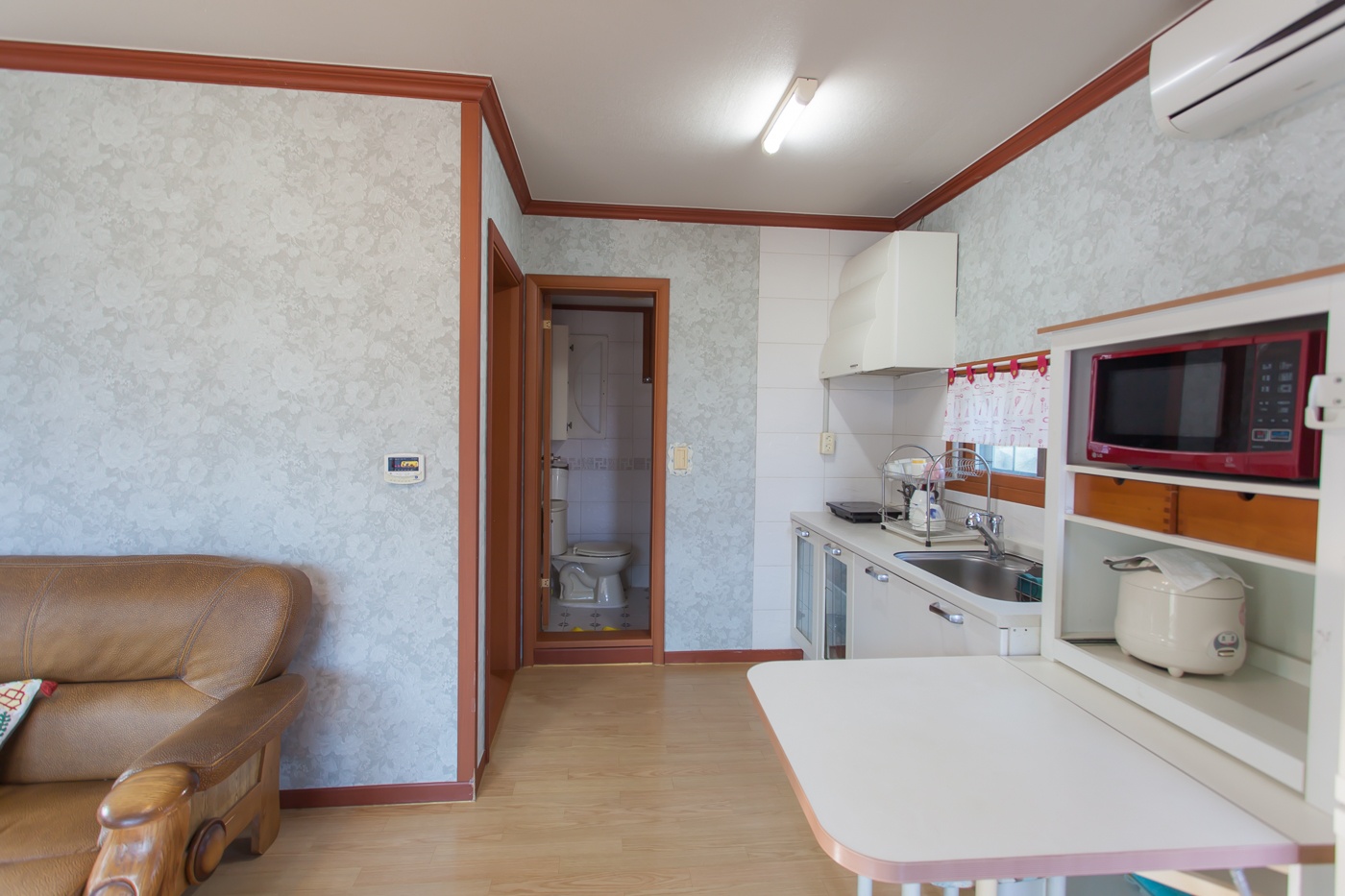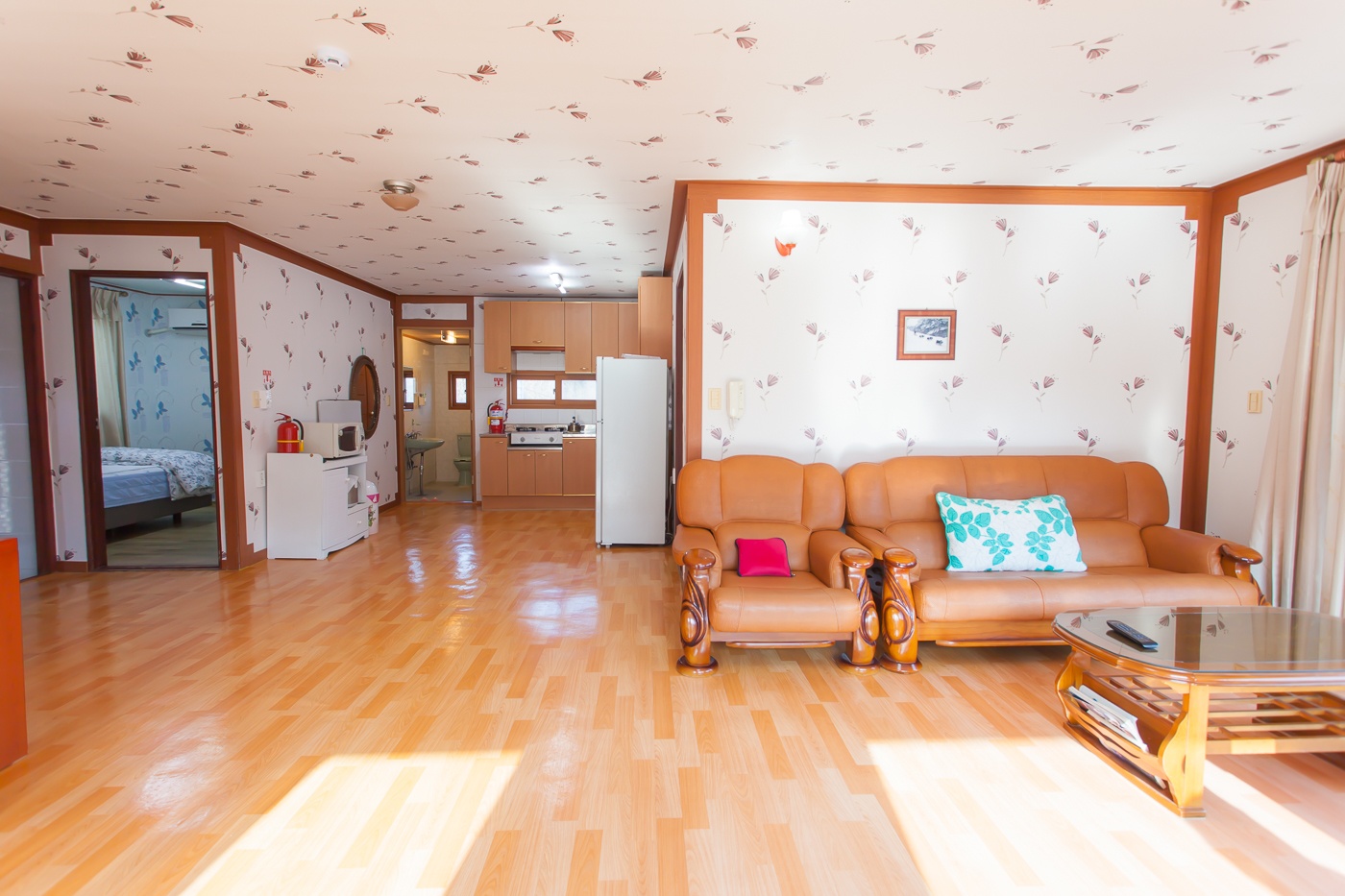 All rights of contents & images ⓐ 700village (700빌리지)